Taliesen Collies
Quality without Compromise




Copyright © 2007-2014 by "Michael & Helen" • All Rights Reserved • E-Mail: helen@lassie.us
Michigan Rough Collie Breeder of AKC Rough Collies & Rough Collie Puppies
in Sable & White, Blue Merle, Sable Merle & Tri-color Coat Colors
This page updated :
We are a small boutique kennel located in south-east, Michigan. We are a short distance away from the states of Ohio, Indiana, Illinois, Wisconsin and Pennsylvania. We are dedicated to being a quality rough collie breeder of rough collie puppies in all colors (blue merle, tri-color, and sable & white), that are healthy with good temperaments that can compete in conformation, performance, and most importantly make loving companions. Please check out the other pages to see our adult collies and collie puppies, past and present, which have graced our lives.

Thank-you for your interest in Taliesen Collies, where collie puppy litters don't happen often, but they are certainly worth waiting for! If you would like more information please send us an email at helen@lassie.us. Welcome and enjoy the tour.
Michael & Helen

We are proud members of

The Collie Club of America
~
The Greater Brighton Collie Club
~
The Midwest Collie Club
~
The Collie Health
Foundation
~
In good standing with the AKC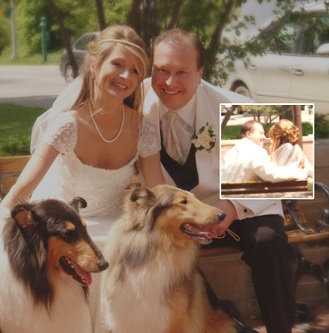 PupClassifieds- Puppies for sale, Dog Breeder Directory, & Dog Breed Information.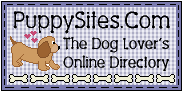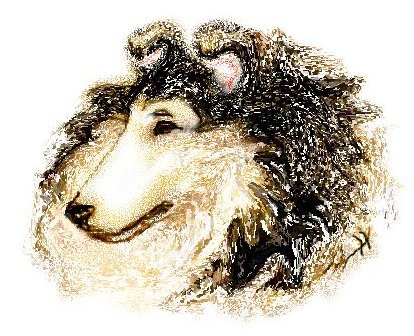 Our little Sweetheart!
Photography by Helen@TaliesenCollies.com Photograph taken Sept 2, 2012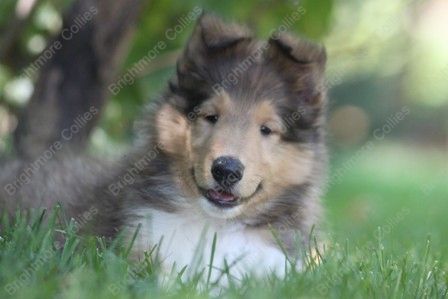 Litter expected at Westwend Collies in Late April 2014